What
A flight on a small aircraft from Stapleford to the Principality of Sealand. The place has an interesting history. It is a World War II fort located in North Sea off the coast of Suffolk. It is claimed as an independent country but was never recognised by anyone. Our aim is to take a look at it from the air.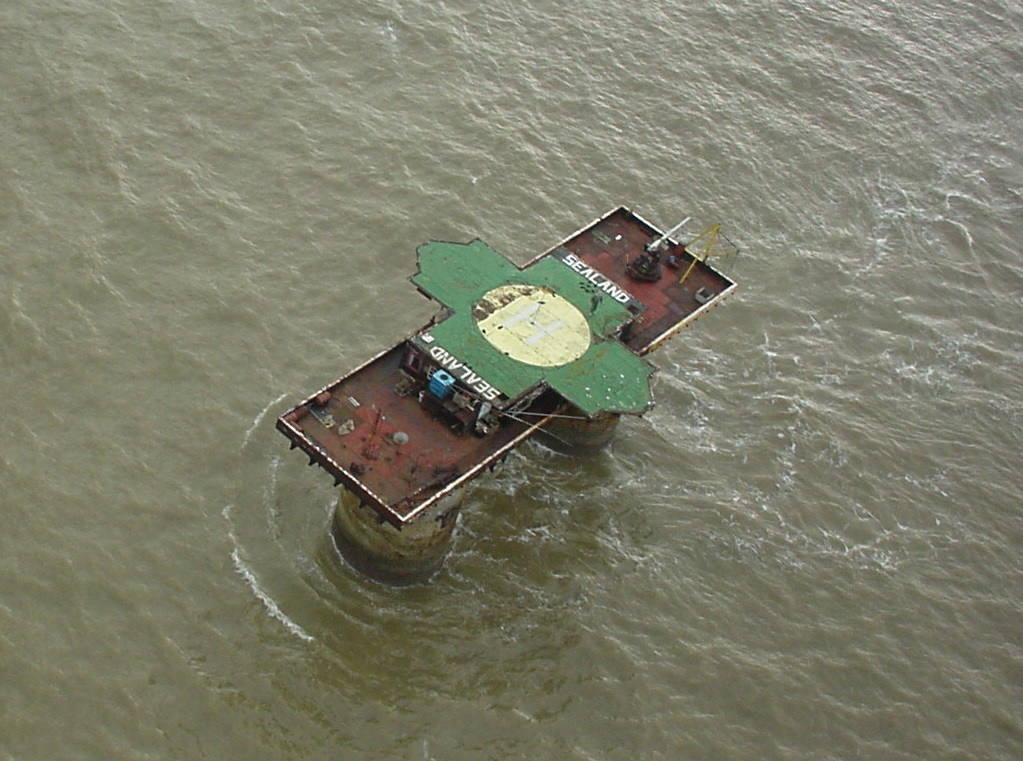 Aircraft
Piper PA-28-161 Warrior II, registration G-CFMX.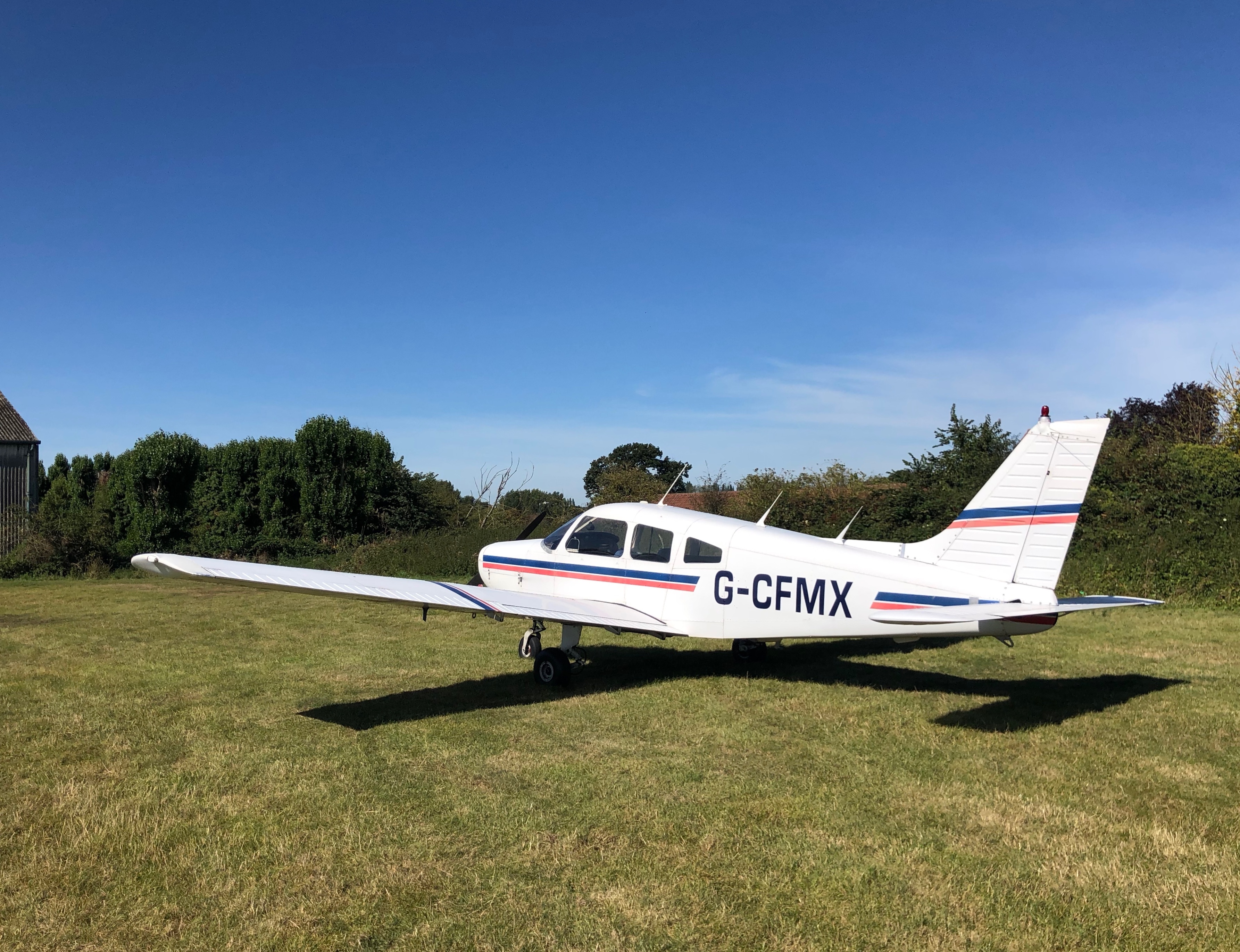 Date
14 September 2019
Schedule and Route
06:00 Final flight confirmation (weather check).
07:30 The group meets at my home (Canada Water tube station).
08:00 Drive to the airfield.
09:00 Coffee break and briefing at Stapleford Aerodrome.
09:30 Take off. The approximate route is below.
Overall flight time is expected to be no more than 2 hours.
11:00 Land at Stapleford Aerodrome, debriefing, drive home.
Passengers and Cost
Overall cost of the flight should be around £360 (aircraft, landing fees and fuel included). We may take maximum 4 people on board, total weight no more than 300kg.
| Persons on Board | Cost per Person |
| --- | --- |
| 2 | £180 |
| 3 | £120 |
| 4 | £90 |